Home
Service is at the heart of DashboardHC. From sign-up to onboarding to day-to-day usage, our team is dedicated to helping drive your success. Where other reporting and analytics platforms end, we are just beginning.
We are Skilled Nursing and Senior Living data experts that become your reporting and analytics service. We are your fractional data team.
We leverage our expert industry knowledge and custom-built Software to connect to the systems you already have, drastically reducing onboarding times all while keeping your costs low.
DashboardHC lets you build your own personalized dashboard of charts and graphs with just a few clicks. For power users, custom Excel pivot tables have never been easier.
Manual reports and spreadsheets are time-consuming and error-prone. This increases the risk of wrong turns and missed opportunities. With DashboardHC you can automate your manual tasks and save time and money.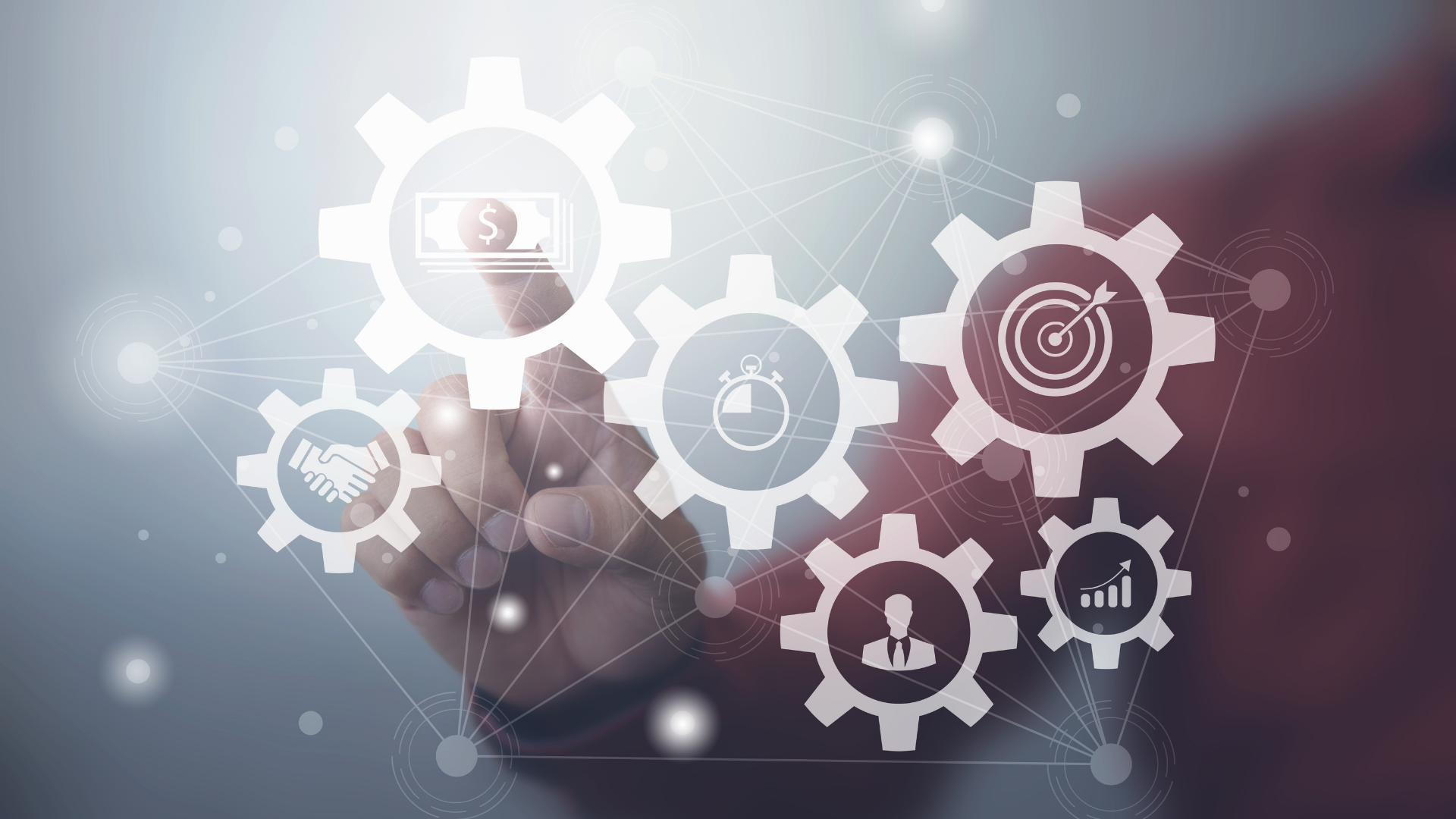 Securely hosted and HIPAA compliant.
DashboardHC gives you and your team access to your personalized information, metrics and KPIs from any device, any time, any where.
Providence Health Group has been using DashboardHC for over three years now, and we continue to be impressed by the ease of use of this platform, especially the mobile App. Customer service has also been top-notch, and the team is a joy to work with. We are extremely grateful for this platform and the capabilities it brings to our organization. Having all the metrics I need to manage my business at the click of a button is priceless. We highly recommend this product.
secure custom integrations
WE WORK WITH YOUR CURRENT SYSTEMS
DashboardHC can bring data in from any system. Our pre-built data connectors and integrations speed up onboarding and increase data quality. If there is a system we haven't worked with, we will build a data connector or integration for an overall benefit to all clients.
Frequently Asked Questions
Sign up today to learn more about how DashboardHC is helping operators just like you save time and money.